Accounting Services for Nonprofits
You Seek to Save the World
We'll Make Sure You Can Find Your Finances
Different missions require different services and solutions. Nonprofit Suite can help.
Accounting Services
Operational Accounting Services
Financial Reporting
Transactional Bookkeeping Services
Strategy, Planning and Advisory Services
Federal and State Tax Filings
Payroll Services
Payroll Processing & Distribution
Payroll and 1099 Tax Filing and Reporting
Tax Credit Services
New Hire Reporting
We rely on our Nonprofit Suite team for our specific reporting needs, month end close, 990 preparation and overall management of our audit process. But we love that we can also go to them for project work related to budget planning, special analysis, and even help with staffing gaps. The entire team is very responsive, ready to roll up sleeves or spend time as thought partners as we grow and scale. 

We feel lucky to work the entire Nonprofit Suite team – the depth of their staff is far greater than we could ever afford to have on our payroll!
Betsy Biern, Chief Executive Officer
We Understand The Challenges
Nonprofit organizations are critical to the long-term success of our communities. Without them, many dreams and goals would go unfulfilled. Nonprofits provide a safety net for those in need of care, in need of justice, who need a safe place to express themselves, and are working to give all of us a healthy planet. Yet these organizations are required to meet increasingly complex administrative and regulatory challenges with ever-tightening resources.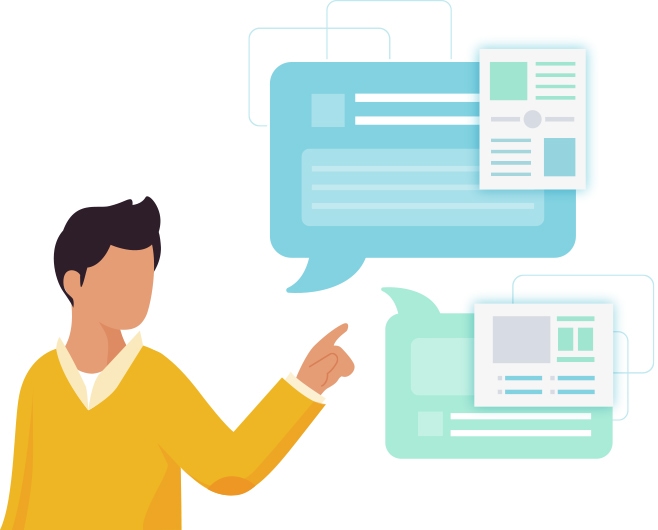 We Can Help
Nonprofit Suite is 100% dedicated to providing accounting, bookkeeping and payroll and human resources services to nonprofits. Our goal is to remove the burden of handling these administrative activities so you can spend more time focusing on what's important to you. Over 10% of all nonprofit organizations in the United States are located in California; the San Francisco Bay Area is home to 25% of them. These nonprofits employ thousands and serve millions of people, from local neighborhoods to around the world. Originally servicing clients in San Jose, Oakland and San Francisco, Nonprofit Suite has evolved to helping clients throughout the Greater Bay Area, across the state of California and throughout the United States.  With the addition of our office in Albuquerque, NM we have redundant systems and even more great people to serve nonprofits across the globe.
Contact us today
 for accounting and bookkeeping services
From seedling to maturity, Nonprofit Suite has services to support your growth.